Service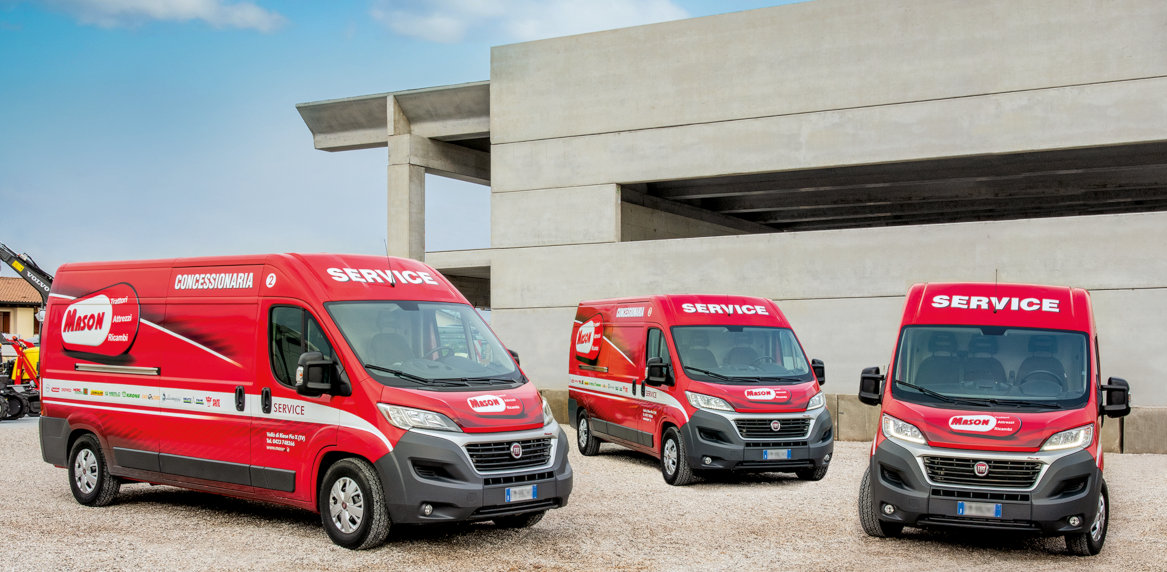 The Mason Team Service is formed by a group of highly qualified technicians with a great passion for their work who attend training courses regularly. 
The Mason Team Service works to give the customers the best after sales service, through a fully supplied and computerized workshop. Technicians are trained to assist any machine, also those equipped with ad-vanced technologies. They can operate directly on the field thanks to special workshop-equipped vehicles.
Our spare parts warehouse is governed by fully computerized systems that guarantee maximum efficiency and speed.