Company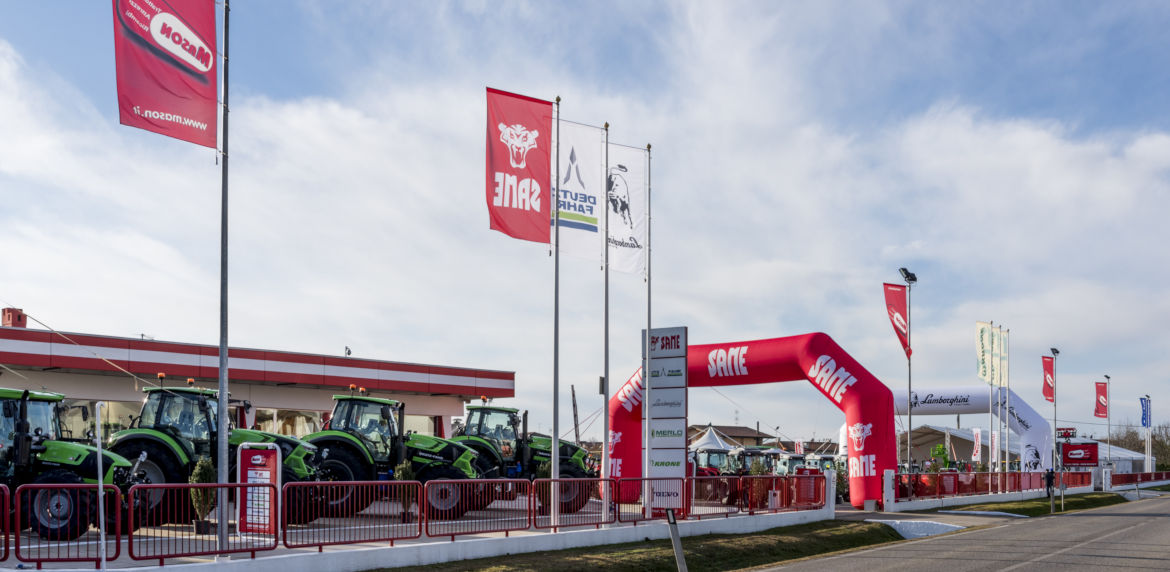 Concessionaria Mason has a widespread and long-time presence in the territory where it is embedded thanks to the sale and the distribution of machineries and equipment for agriculture use, the management of green areas and breeding grounds. 
The company is focused on technological evolutions and the satisfaction of the market needs, putting lots of attention on the development of customer supports through a precise after-sales service and a competent financial service. 
Professionalism, rapidity and punctuality are the concepts at the base of the Mason Team Service, the technical assistance service of our company. The Mason Team Service is formed by a group of highly quali-fied technicians with a great passion for their work who attend training courses regularly. The technological equipment in our garage allows our technicians to identify the matter of the machinery very quickly. 
The sale of original spare parts is supported by a computerized system which allows a quick and efficient logistic in the supply of the spare part requested by the customer.
Our strategy is to maximize the efficiency of our after-sales service in order to give our customers the best assistance, to make them aware that they can count on us under any circumstances thanks to our reliable organization and support.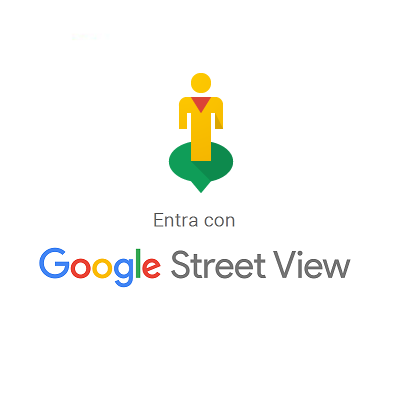 Concessionaria Mason is located in Vallà di Riese Pio X, Kennedy 25/a street, along the road that connect Castelfranco Veneto and Montebelluna.